Mackenzie Boat Club
mackenzieboatclub.com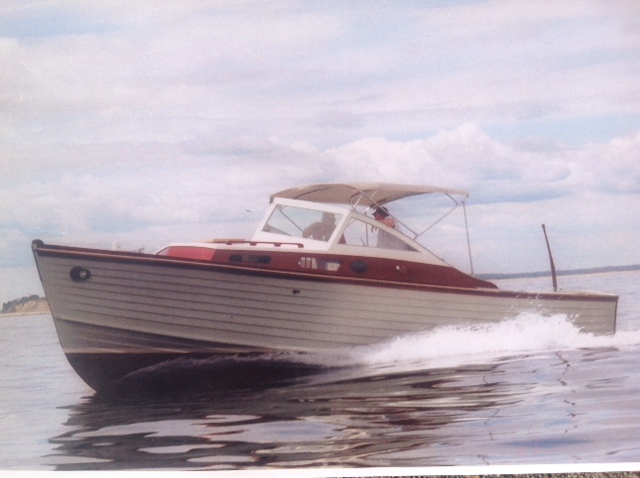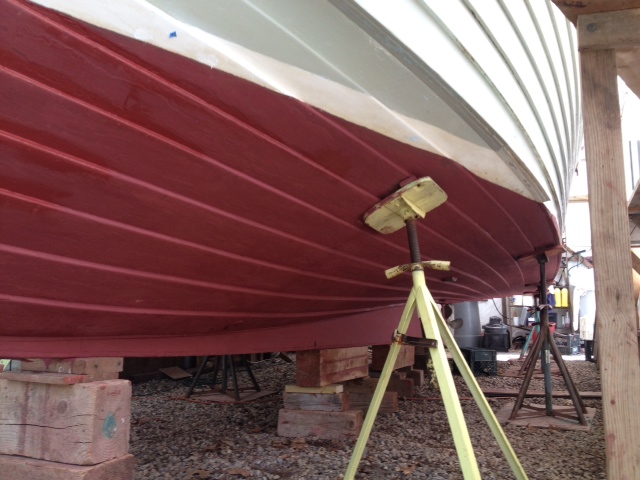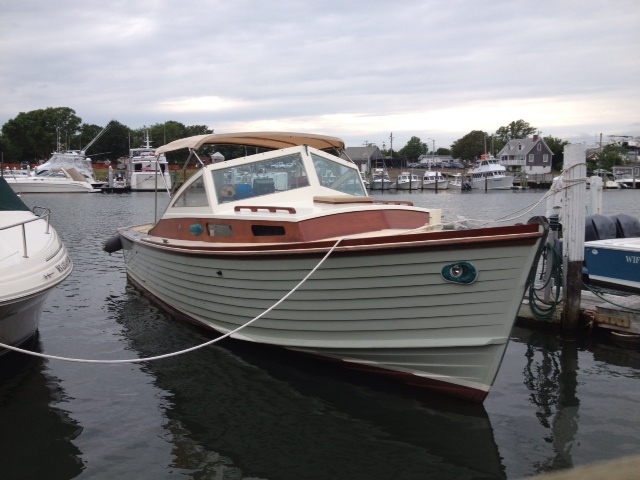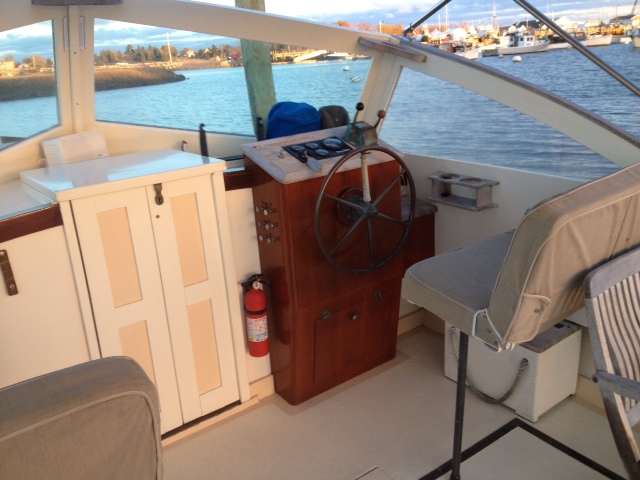 I am offering my 1972 30' Mackenzie for sale. It is a single screw,trunk cabin with a bridge deck ( no engine box). Power is an 8.1 Crusader with EFI. Many newer parts and very well maintained ORIGINAL. $49.9K jeffreyrutledge@yahoo.com 781-424-5999


1965 26' Mackenzie Cuttyhunk, Buddy Boy, in New Jersey. Documented vessel, small block V-8, electronic ignition, fwc, Edelbrock 4-barrel carb. Winner of first prize in classic sportfish/sea skiffs at Antique and Classic Boat Society, Barnegat Bay Chapter, Sept. 2015. Must Sell $15,000. Contact Debbi Brown (158dab@gmail.com).
26' Mackenzie Cuttyhunk, 1969, FREE TO A GOOD HOME, Located Salisbury, MA. MUST GO SOON!
  Contact Diane Buswell (978) 375-5673..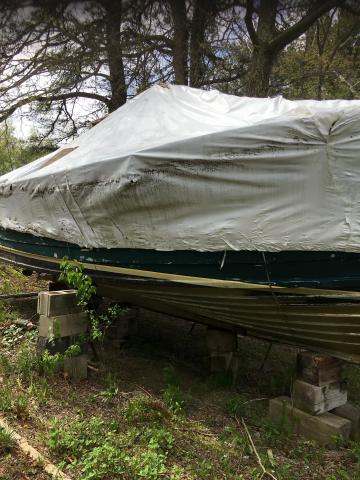 39 ' Mackenzie with twin 903 Cummins diesels free to a good home. Only one ever built . Constructed in 1972 in Hyannis for the Mackenzie boatyard owner as a fishing boat. Stored indoors for years but needs some restoration. A unique boat with extraordinary potential. contact Ned Kaplan at:
Double-click to edit text, or drag to move.
1958 23' Mackenzie for sale--$4500. Boat is partially restored and on a Venture double axle trailer in Stowe Vermont. It sank by the stern and the 305 Crusader engine had water in it. Bottom was fiberglassed and still leaks. Boat must be sold before the cold weather sets in in November. Contact Austin Garret at austingarrett@gmail.com