Mackenzie Boat Club
mackenzieboatclub.com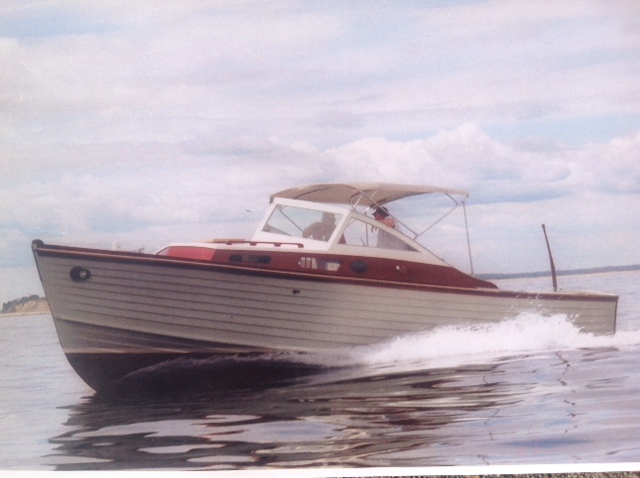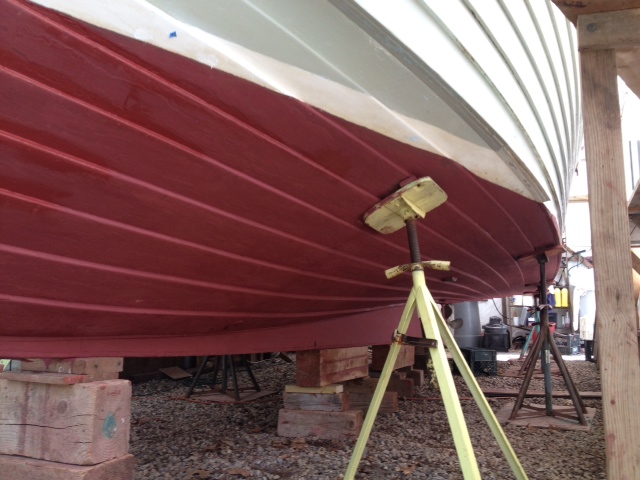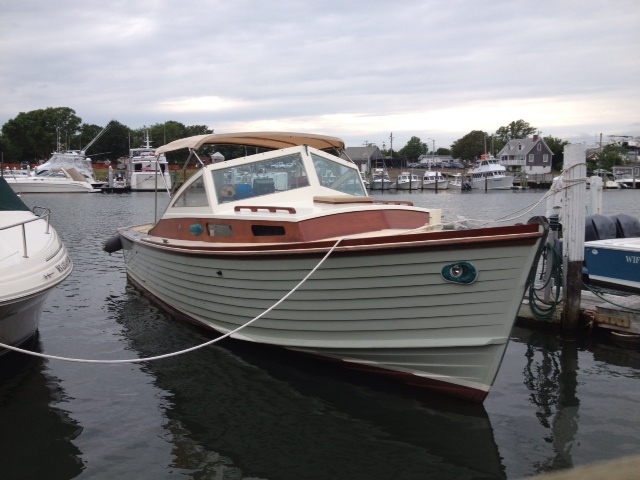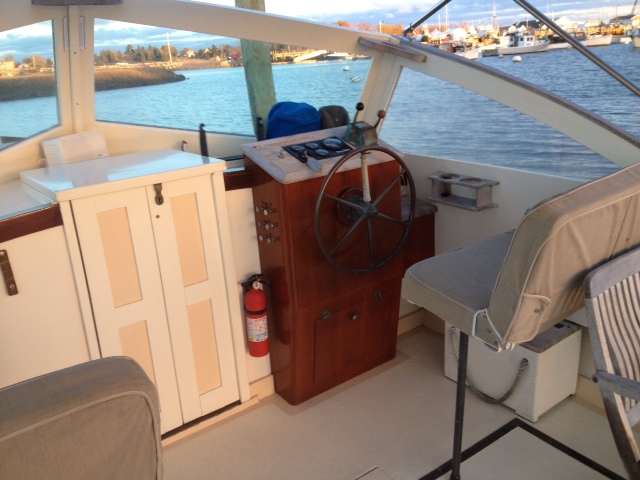 I am offering my 1972 30' Mackenzie for sale. It is a single screw,trunk cabin with a bridge deck ( no engine box). Power is an 8.1 Crusader with EFI. Many newer parts and very well maintained ORIGINAL. $49.9K jeffreyrutledge@yahoo.com 781-424-5999


1965 26' Mackenzie Cuttyhunk, Buddy Boy, in New Jersey. Documented vessel, small block V-8, electronic ignition, fwc, Edelbrock 4-barrel carb. Winner of first prize in classic sportfish/sea skiffs at Antique and Classic Boat Society, Barnegat Bay Chapter, Sept. 2015. Must Sell $15,000. Contact Debbi Brown (158dab@gmail.com).
39 ' Mackenzie with twin 903 Cummins diesels free to a good home. Only one ever built . Constructed in 1972 in Hyannis for the Mackenzie boatyard owner as a fishing boat. Stored indoors for years but needs some restoration. A unique boat with extraordinary potential. contact Ned Kaplan at:
Double-click to edit text, or drag to move.